NOTICE: Transition of Sexual Health Services
NOTICE: Transition of Sexual Health Services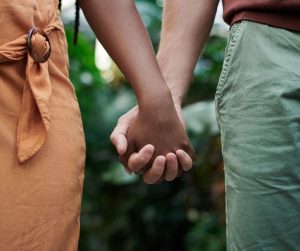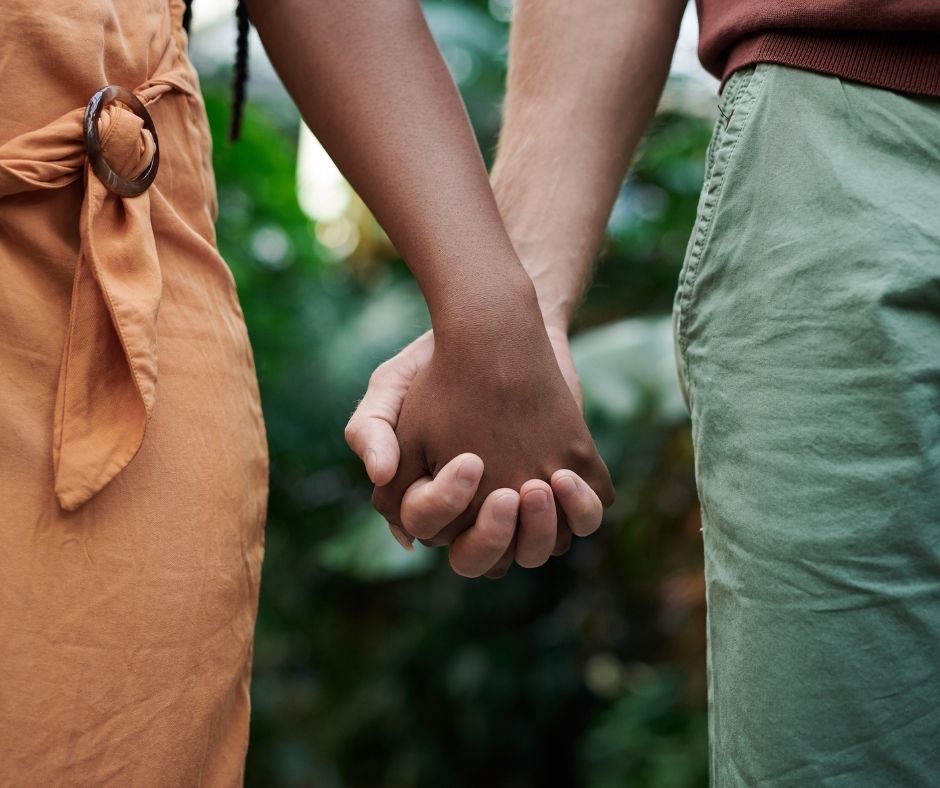 Effective April 1, 2020, the Norfolk Family Health Team and the Haldimand Family Health Team will provide sexual health clinic services for residents of Haldimand and Norfolk.
Health Unit staff will offer referrals to the Norfolk or Haldimand Family Health Teams to assist community members in accessing these services. The Health Unit's School Health Team will continue to offer comprehensive sexual health programming in local schools, including sexual health services for youth.
To access the services in Haldimand County, please contact the Haldimand Family Health Team at 905-774-7541 or 365-206-0303
To access sexual health services in Norfolk County, please contact Norfolk Family Health Team at 519-582-2323 ext. 231
*Please be prepared for screening on the phone and on arrival at the clinic. All appointments must be screened and pre-booked. You may be offered a telephone consultation from one of our nurse practitioners during the COVID -19 pandemic. This is for your protection and the protection of others. Please be advised the family health teams are not providing 'onsite' appointments for patients with cold-like symptoms at this time.