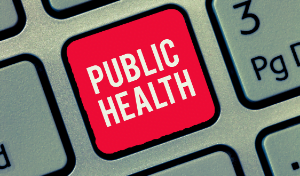 The Haldimand-Norfolk Health Unit (HNHU) is one of 34 public health units serving the province of Ontario. We are primarily funded by the Ministry of Health and Long-Term Care and local municipalities and we are governed by a Board of Health.
HNHU works with municipalities, community agencies, social services, schools, and other local partners to ensure the health of the residents of Haldimand County and Norfolk County.
Our programs respond to public health emergencies; promote healthy lifestyles; help prevent injuries, illness and disease; and promote positive change and social conditions that improve health for everyone. We deliver mandated programs under the Ontario Public Health Standards and are regulated by the Ontario Health Protection and Promotion Act.