The Haldimand-Norfolk Health Unit offers two convenient options for prenatal classes: in-person or online. Register today!
In-person Classes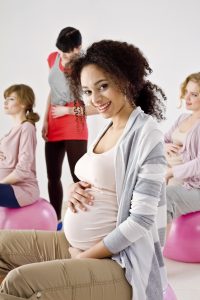 In-person prenatal classes are offered in Simcoe and Caledonia at no cost. Prenatal classes provided by Haldimand-Norfolk Health Unit and EarlyON Child & Family Centre.
Our prenatal classes run for a total of five sessions, once a week for 5 weeks. Classes are held in the evenings from 7 p.m. to 9:30 p.m. Classes are led by a Public Health Nurse and are informative and relaxed, with lots of time for questions and discussion.
** Please register early, as classes fill up quickly**
Online Classes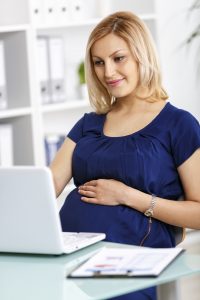 Can't make it to our in-person prenatal classes? Learn about pregnancy, childbirth, breastfeeding and baby care at your own pace, when it's convenient for you.
'Gift of Motherhood' e-learning is now available in partnership with Brant County Health Unit. Once registered you will receive a package of useful print resources and a log in code by mail. You will have access to the online program for 90 days. This program is offered free of charge.
Have an online code for Gift of Motherhood? Log-in here
Disclaimer: This program is for information purposes only. The information provided is not a substitute for professional medical advice.
Why should we take prenatal classes?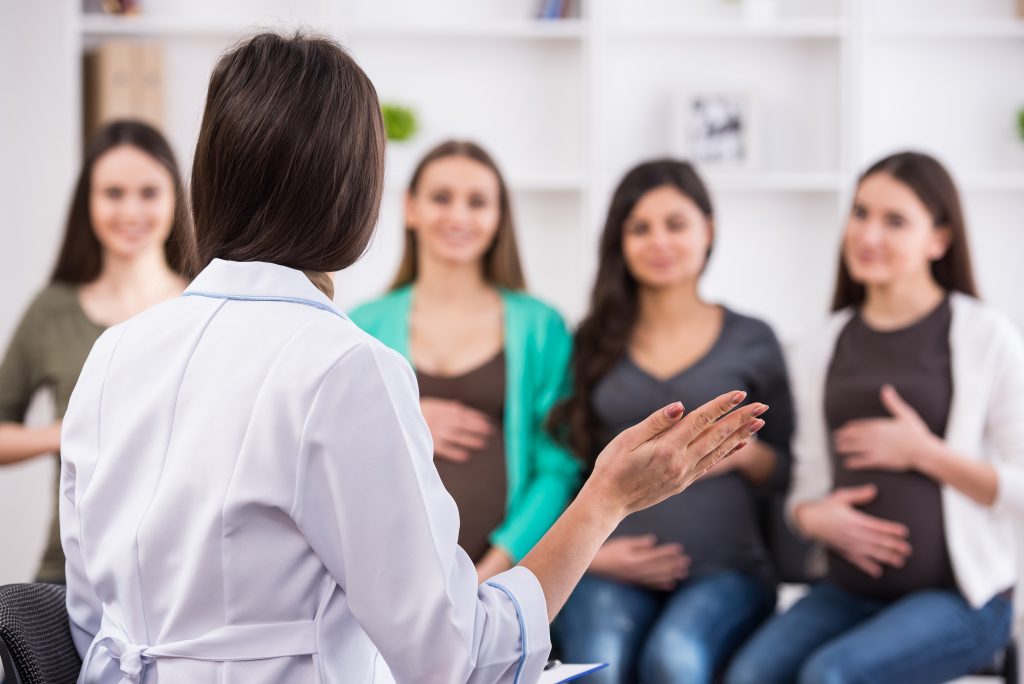 Know the signs that you're in labour.
Learn what to expect during labour and birth.
Know the difference a new baby can make in your lives
Learn how to cope with labour pain with and without drugs.
Learn about caring for your new baby.
Learn about breastfeeding and how to get started.
Find out about resources in your community to help you care for yourself and your baby…and much more!
Participants will receive the book "The Joy of Parenting", a resource manual for parents of children from birth to age two.
Fee: No cost
To register for Prenatal Classes call the Health Unit:
Simcoe:  519-426-6170
Caledonia: 905-318-6623
For more information, resources and websites on having a healthy pregnancy, visit our pregnancy page.
Simcoe EarlyON Centre,

12 Colborne Street North, Simcoe, ON Call 519-426-6170 to register

Class

Session Dates (2018)

Prenatal Class

Wednesdays,

7 p.m. to 9:30 p.m.

October 3 to October 31, 2018
November 14 to December 12, 2018
January 9 to February 6. 2019
February 20 to March 20, 2019
April 3 to May 1, 2019
May 15 to June 12, 2019
June 19 to July 17, 2019
September 4 to October 2, 2019
October 16 to November 13, 2019
November 20 to December 18, 2019
Caledonia EarlyON Centre,

Notre Dame Catholic Elementary School 35 Braemar Ave, Caledonia, ON N3W 2M5 Call 905-318-6623 to register

Class

Session Dates (2018)

Prenatal Class

Thursdays,

7 p.m. – 9:30 p.m.

October 4 to November 1, 2018
November 15 to December 13, 2018
January 31 to February 28, 2019
March 14 to April 11, 2019
April 25 to May 23, 2019
June 6 to July 4, 2019
August 1 to August 29, 2019
October 17 to November 14, 2019
November 21 to December 19, 2019