Health and Social Services teams up with local partners to get groceries to housebound seniors
News
Health and Social Services teams up with local partners to get groceries to housebound seniors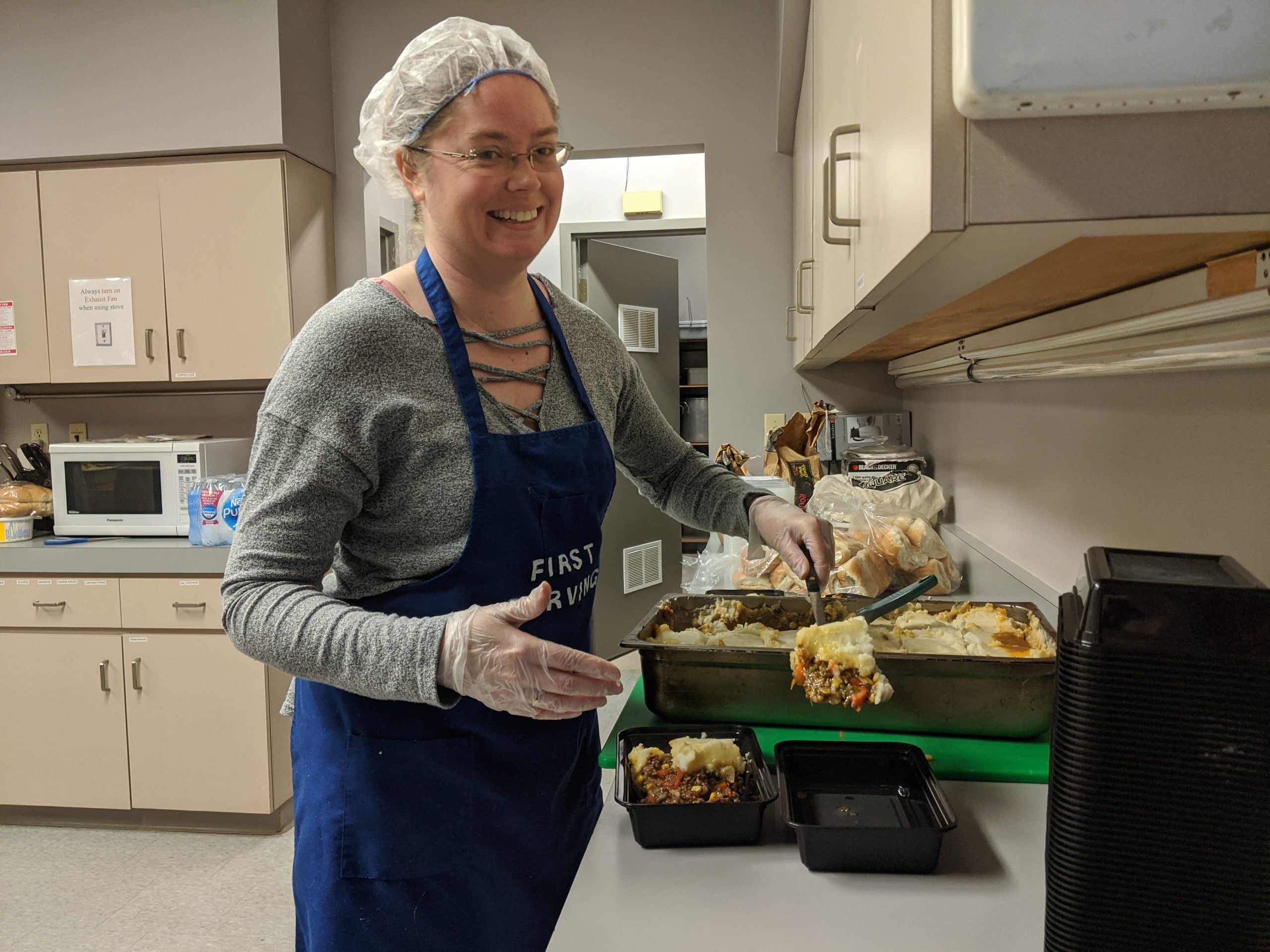 March 25, 2020, Simcoe, ON – Seniors in Haldimand and Norfolk need not worry about their supply of food and essentials in the coming weeks.
As part of its wide-ranging response to the COVID-19 pandemic, Haldimand and Norfolk's Health and Social Services team has partnered with Kaley's Restaurant and Church Out Serving on a service aimed at getting necessities to those who are otherwise unable to get them.
Those over 70 years of age, those with accessibility issues and those under self-isolation due to COVID-19 concerns – and who don't have a readily-available support network – can call 519-426-6170 or 905-318-6623, extension 3793 to request help with food services.
This may include delivery of prepared meals, or a list of essential items needed from the grocery store.
A second phase of service will be in support of local food banks in Haldimand and Norfolk and may include the delivery of a food box if food banks become unable to meet the demands of their users.
The program is meant to make it easier for residents – particularly seniors – to avoid contact with each other and remain in self-isolation.
"Seniors are among the most vulnerable to serious complications from COVID-19, which is why it's so critical that they remain at home as much as possible," says Kristal Chopp, Chair of the Haldimand-Norfolk Board of Health. "I know that's not easy, but I hope this program provides some relief to those who would otherwise struggle to get the basic supplies they need."
Volunteers are needed to assist with deliveries. Those interested and able can sign up here.