Community Needs Assessment
Community Needs Assessment
A community needs assessment is a systematic process of identifying the needs or gaps in service of a community, as well as the resources and strengths available to meet those needs.
---
Community Needs Assessment —2022
The Haldimand-Norfolk Health and Social Services (HNHSS) division shared the findings of the 2022 Community Needs Assessment at the May 2nd Board of Health meeting.
Challenges identified by participants cover the gamut of life experiences, from mental health or addiction struggles to increasing challenges affording housing and food, to increasing feelings of stigmatization or isolation in the community. Difficulty accessing primary health care providers and dealing with barriers to service, such as transportation challenges, were also frequently cited responses.
More than 1500 Haldimand and Norfolk community members contributed to the assessment through the sharing of their input and experiences via surveys, interviews and focus groups. The task for the HNHSS division is to now use this data to design and deliver programs that move the needle on these issues.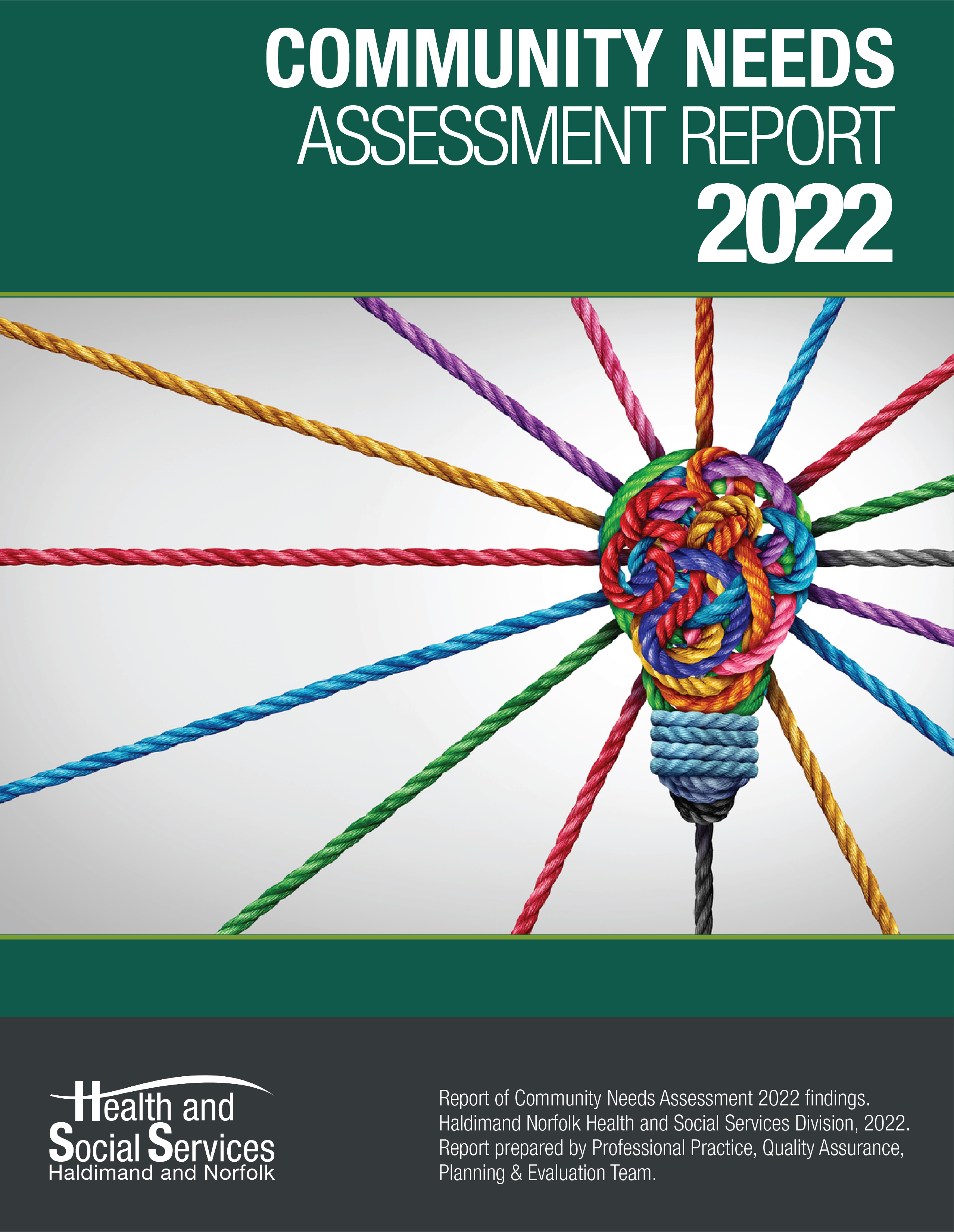 ---
Community Needs Assessment —2019