Season Housing Inspections
Season Housing Inspections
Each year, the Haldimand-Norfolk Health Unit works to ensure suitable housing is provided for both domestic and foreign migrant workers. To achieve this, our public health inspectors ensure that the owners of these homes follow the recommendations set out by the Ministry of Health and Long-Term Care. For more information, visit Resources for international agri-food workers from the Government of Ontario.
Our public health inspectors work diligently with seasonal work employment agencies such as Foreign Agricultural Resource management Services (FARMS) to ensure that compliance is met of these homes prior to possession. The overall goal is to ensure the safety of the worker.
Seasonal Housing Request Form
Every year, seasonal housing accommodations for migrant farm workers are inspected by Public Health Inspectors of the Environmental Health Team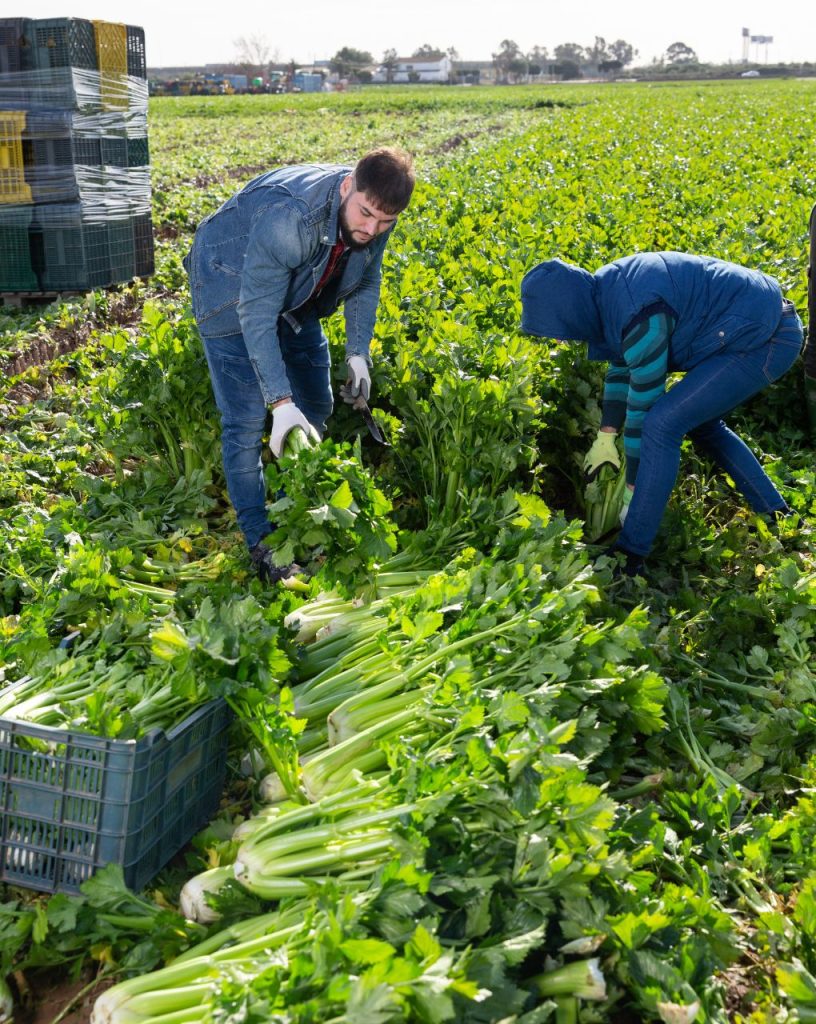 COVID-19 safety for farmers and seasonal agricultural workers
Resources for farmers and farm workers about COVID-19.