Food and Menu Planning in Childcare Setting
Food and Menu Planning in Childcare Setting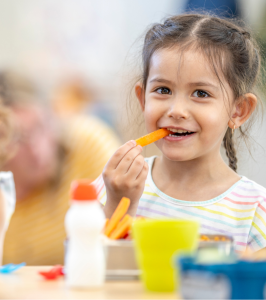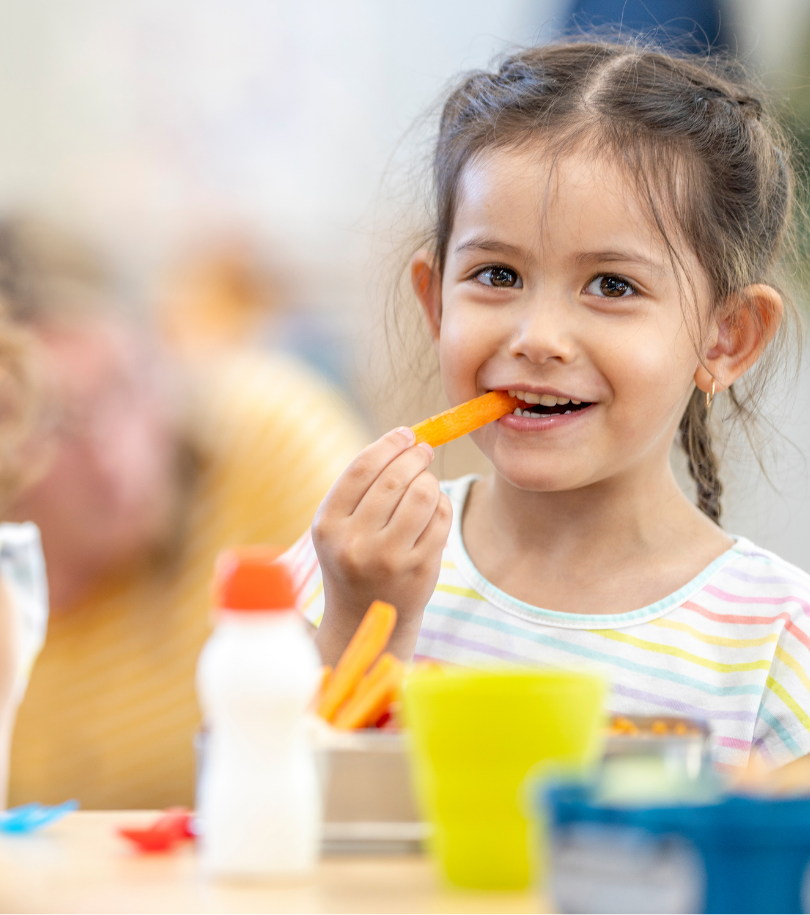 Many children will consume a significant portion of their daily food intake in childcare. Childcare providers are essential in providing children with supportive eating environments and meeting food requirements to support growth and development in the early years.  
The Child Care and Early Years Act (CCEYA), 2014 (section 42 of Ontario Regulation 137/15) for children one year of age or older ensures that home and licensed child care centres meet current nutrition recommendations following Canada's Food Guide and all children attending are provided with safe and nutritious food.  
The following documents help childcare providers meet the CCEYA guidelines and promote supportive eating environments in childcare settings.  
If you have any questions about menu planning or want support determining if your menu meets requirements, contact a public health dietitian at 519-426-6170 x 1111 or 905-318-6623. 
Additional Information:
Nutrition for Healthy Term Infants (6-24 months)
Learn more about Health Canada's recommendations on feeding infants and young children from 6-24 months. 
Infant feeding and nutrition – Canada.ca 
Information about Common Food Allergies
Online Nutrition Course for Child Care Providers 
Nourishing beginnings is a free online early childhood nutrition program for childcare providers to build confidence in early childhood nutrition.  
Little Food Explorers Workshop for Child Care Providers 
A free online workshop for child care providers to help toddlers and preschoolers develop positive feelings about food and eating.