A community garden is a piece of land collectively gardened by a group of individuals that can take on varying shapes and sizes. Community gardens act as a location to bring people together and to build community. They encourage people to work together, communicate and create something beautiful.
Some benefits community gardens offer include:
Fresh and affordable vegetables and fruits
Physical activity
Stress relief
New Skills
Community building
New friends and connections
Community pride
Positive spaces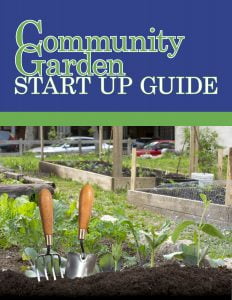 To learn more about how to start a community garden, please contact the health unit at any one of our office locations .