Daycares and Child Care Centres — Infection Control and Prevention
Daycares and Child Care Centres — Infection Control and Prevention
On this page
Under the Ontario Health Protection and Promotion Act, the Haldimand-Norfolk Health Unit works with licensed child care centres across Haldimand County and Norfolk County to inspect child care facilities and investigate infectious disease outbreaks.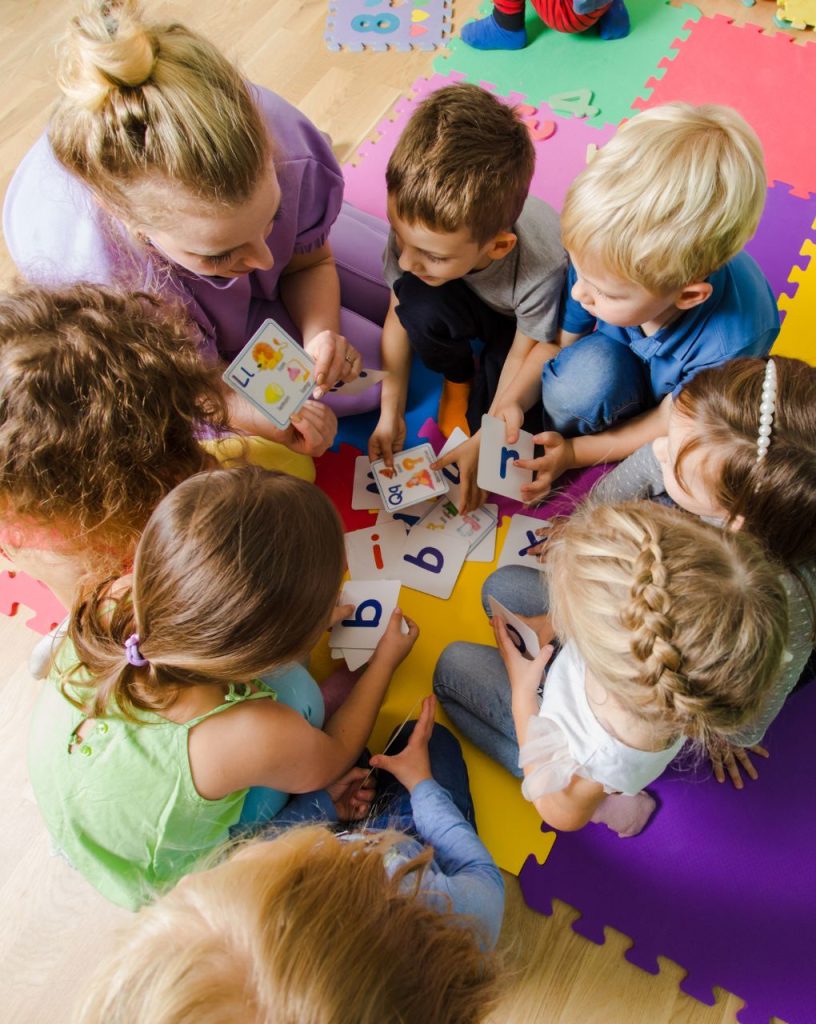 Preventing Infection in Child Care Settings
Children in a child care facility are at increased risk of illness or infection because they have limited immunity to such illnesses. Child care workers can help control the spread of infection through infection prevention and control measures, including proper hand hygiene.
Understanding how illness and infections are spread
Understanding is the first step to controlling the spread of infection. Infections are caused by bacteria, viruses or other micro-organisms (germs). These micro-organisms are found in body fluids such as:
Stool
Vomit
Tiny droplets produced by breathing, coughing or sneezing
Germs can be spread in different ways and can include person-to-person transmission or can be spread indirectly through contaminated objects and surfaces. People who are infected with an illness can spread infection before any symptoms appear, or after the acute illness is over; others who are infected may show no symptoms at all.
Cleaning and disinfection during an outbreak

Proper cleaning and disinfection in a child care centre will help stop germs from spreading and making people sick. Cleaning with soap and water first, is as important as disinfecting. Learn more about hand washing, cleaning and disinfecting on our Preventing Infection page.
Expressed Breastmilk in Child Care Centres
Breastmilk is the only food or drink a baby needs for the first six months of life and after that, breastmilk should continue to be offered along with solid foods to two years and longer.