Breastfeeding
Breastfeeding Matters book This resource provides information about the importance of breastfeeding, helpful information and tips about Skin to skin, latching, hand expression and feeding cues. It also provides information about breastfeeding positions, how to know if baby is getting enough milk, how to help with breast discomfort and how to store breastmilk.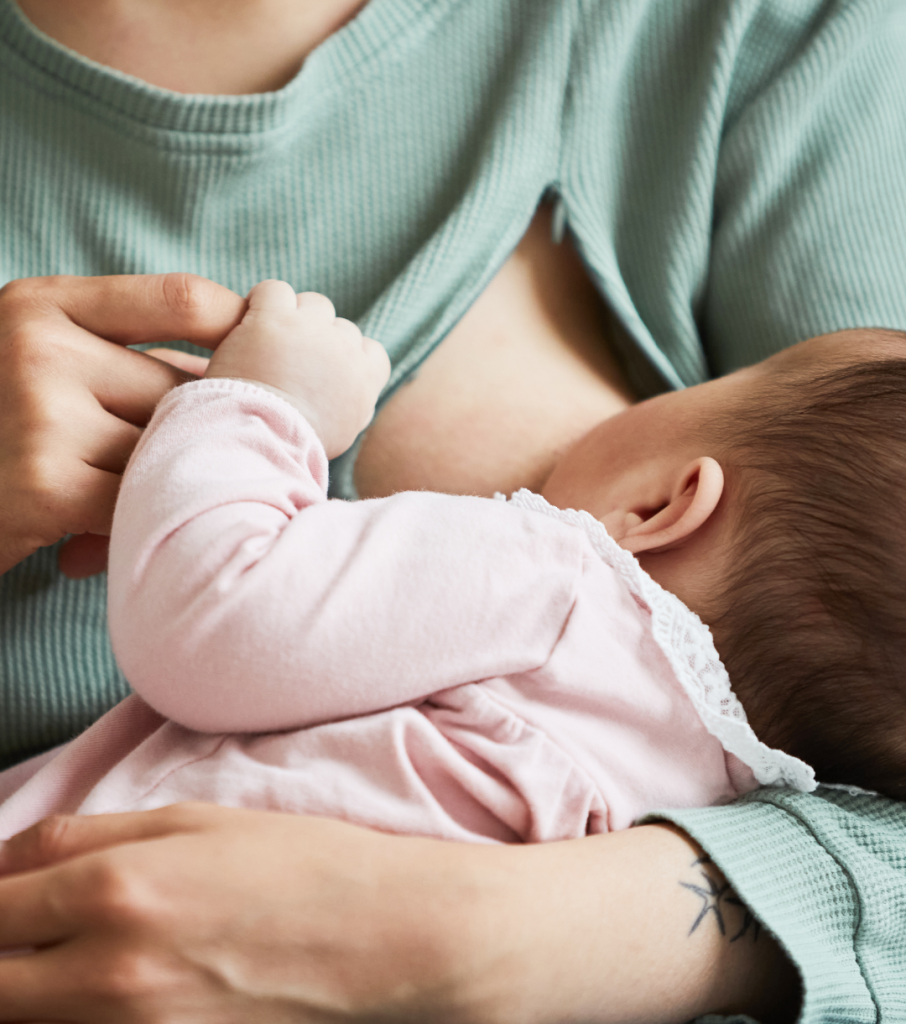 Formula Feeding
Beststart Formula bookThis resource provides information about the safe preparation, storage and feeding of formula.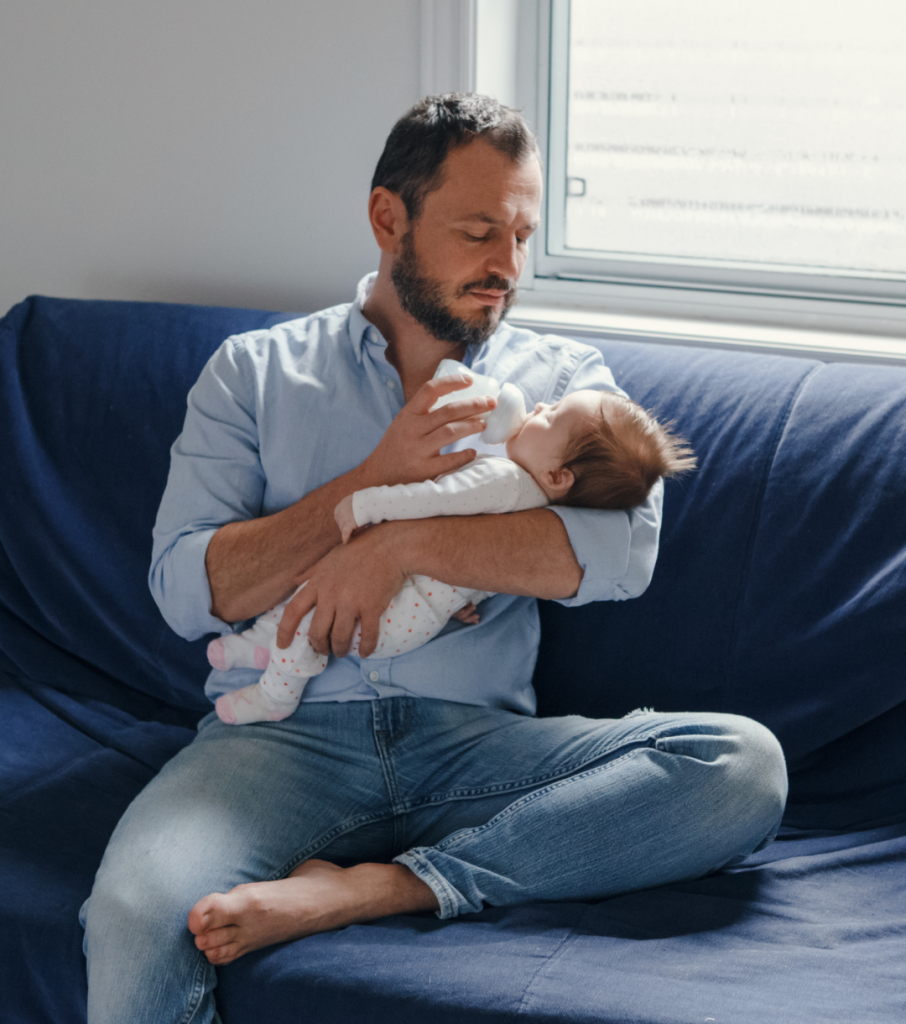 For More information about feeding your baby, contact the Healthy Growth and Development Team. Public Health Nurses are available to help answer questions and provide one-on-one support by phone or in-person.