Sexual Health Services for Haldimand and Norfolk Residents
Sexual Health Services for Haldimand and Norfolk Residents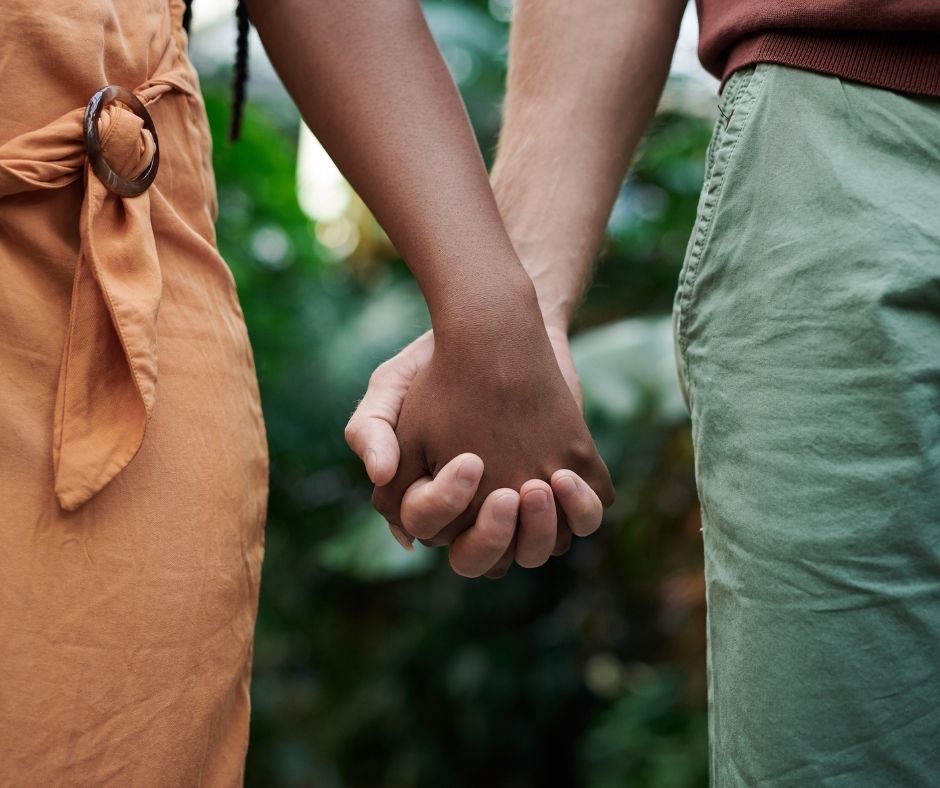 Haldimand and Norfolk residents may access sexual health services through the Norfolk Family Health Team and the Haldimand Family Health Team. Services available include sexually transmitted and blood-borne infections testing and treatment, emergency contraceptives, birth control pills, pregnancy testing, options counselling, pap exams and other assessments and treatments.
Haldimand-Norfolk Health Unit staff will offer referrals to the Norfolk or Haldimand Family Health Teams to assist community members in accessing these services.
To access the services in Haldimand County, please get in touch with the Haldimand Family Health Team at 905-774-7541 or 365-206-0303.
To access sexual health services in Norfolk County, please contact the Norfolk Family Health Team at 519-582-2323 ext. 231
Sexual Health Services for Haldimand and Norfolk Secondary School Students
The Health Unit's School Health Team offers comprehensive sexual health programming in local schools, including sexual health services for youth. Local secondary school students can book an appointment with a public health nurse here.
For more information about sexual health, STIs, contraception, fertility, and healthy sexual relationships:
Sexual Health Ontario | www.sexualhealthontario.ca A sexual health expert is available through their online Live Chat service or you can call their free Sexual Health Infoline Ontario at 1-800-668-2437.
Sex & U | www.sexandu.ca