Physical Activity— General Info
Physical Activity— General Info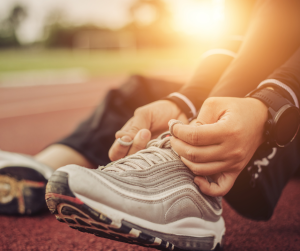 The Haldimand-Norfolk Health Unit connects with local communities, schools and municipalities to promote and create supportive environments for physical activity for people of all ages. By incorporating more movement into your daily life, you will be supporting your health through Active living. Physical activity helps with physical, emotional and mental wellness.
On This Page
Benefits of Regular Physical Activity
Better health
Improved heart and lung function
Stronger muscles and bones
Helps you feel more energetic
Improved mental health
Maintain mobility and be able to be independent as you get older
Helps you cope with stress
Physical activity guidelines for all ages
Canadian Guidelines for movement offer direction on what a healthy 24 hours looks like for Canadians of all ages:
Walking & Walkable communities
What is a walkable community?
A walkable community is a community where walking is a form of transportation and leisure is possible. Walkable communities are an important part of a healthy and vibrant community. Communities can encourage citizens to rely on their cars less and choose walking more often. They can make sure that the places people live, work, learn and play are close together so that people can choose walking as a form of everyday transportation. Well-designed, compact communities allow people to walk to school and work, to stores, parks and restaurants. When people can walk, they don't need to drive as much. This is good for people, the environment and the economy
Share the Road

Same Roads – Same Rules – Same Rights
Share the Road is a public safety campaign to increase motorists' and bicyclists' awareness of shared
responsibility for road safety. The main features of this campaign are caution signs along County roads.
These signs are to act as a reminder for drivers to be aware of other road users – bicyclists and walkers
and to use caution when approaching them.
Bicycles are vehicles under the Ontario Highway Traffic Act and have a right to be on the road. Drivers must give 1-metre of space when passing someone on a bicycle. Motorist, bicyclists and walkers all have to follow the rules of the road.
Bicyclists:

Obey ALL traffic laws, signs and signals
Always bike on the right with traffic
Signal all turns
Be visible: wear bright colours and use lights in low light conditions
Ride straight in a predictable manner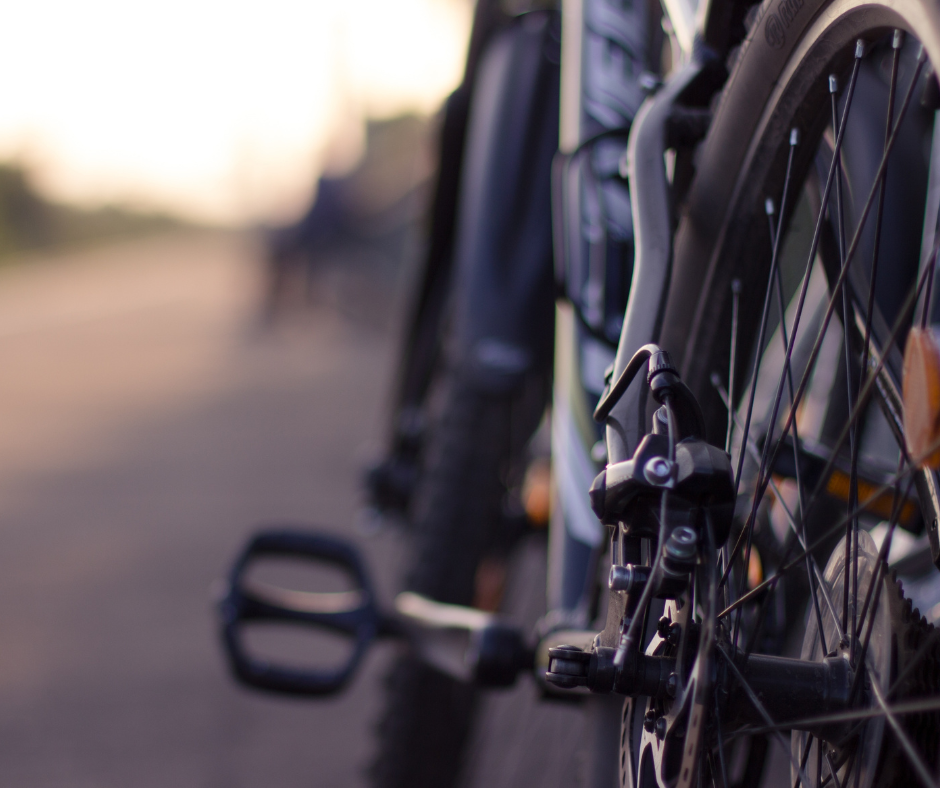 Walkers
Walk facing traffic or use sidewalks where available
Wear bright clothing and reflectors
Make eye contact with drivers
Look all ways before crossing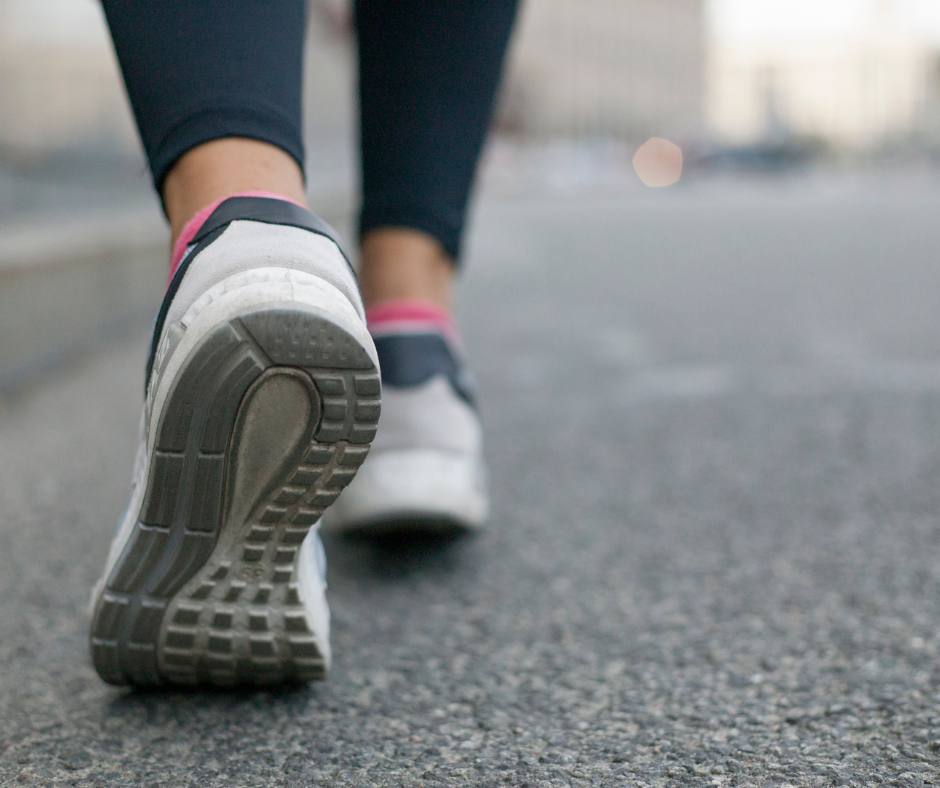 Motorists
Only pass when the road ahead is clear
Slow down and give one metre clearance when passing
Yield to bicyclists when turning
Don't honk your horn at a bicyclist
Check for bicyclists before opening your car door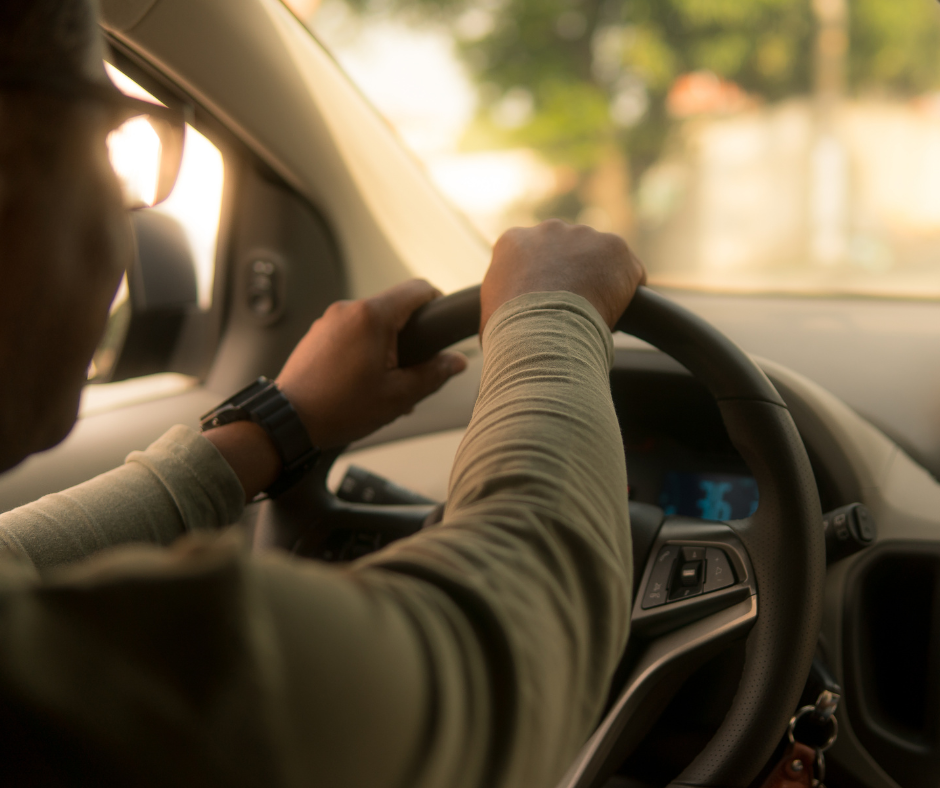 More about the Share the Road initiatives in Haldimand and Norfolk
Recreation and Fitness in Haldimand and Norfolk Counties
Links and Resources