Same Roads – Same Rules – Same Rights

Share the Road is a public safety campaign to increase motorists' and bicyclists' awareness of shared
responsibility for road safety. The main features of this campaign are caution signs along County roads.
These signs are to act as a reminder for drivers to be aware of other road users – bicyclists and walkers
and to use caution when approaching them.
Bicycles are vehicles under the Ontario Highway Traffic Act and have a right to be on the road. Drivers must give 1-metre of space when passing someone on a bicycle. Motorist, bicyclists and walkers all have to follow the rules of the road.
Bicyclists:
Obey ALL traffic laws, signs and signals
Always bike on the right with traffic
Signal all turns
Be visible: wear bright colours and use lights in low light conditions
Ride straight in a predictable manner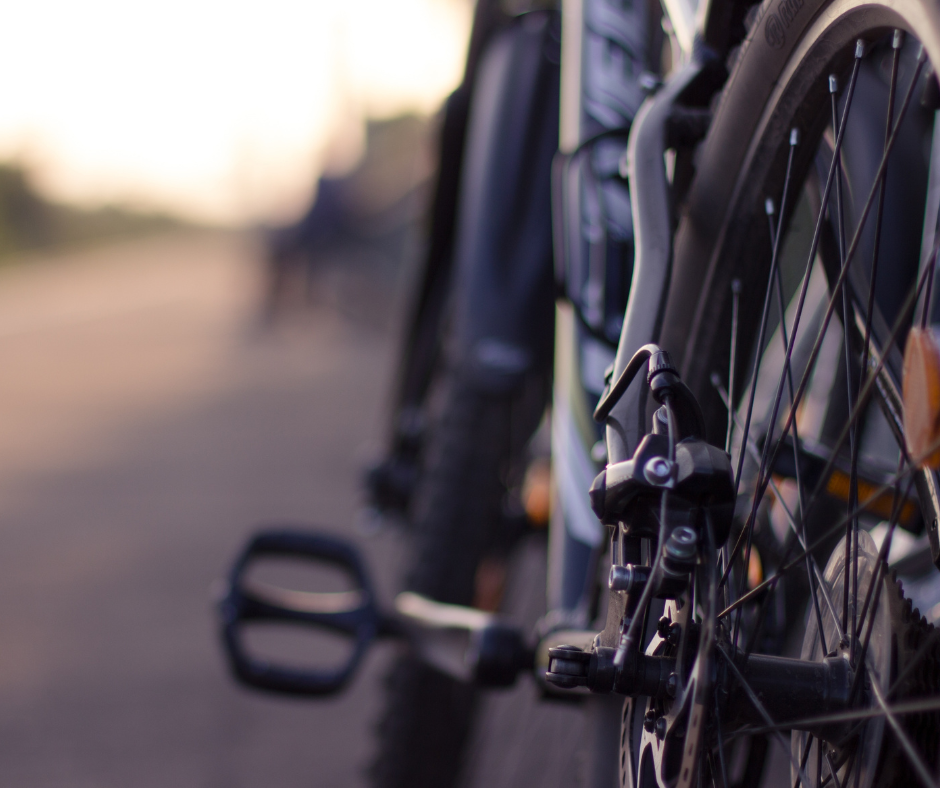 Walkers
Walk facing traffic or use sidewalks where available
Wear bright clothing and reflectors
Make eye contact with drivers
Look all ways before crossing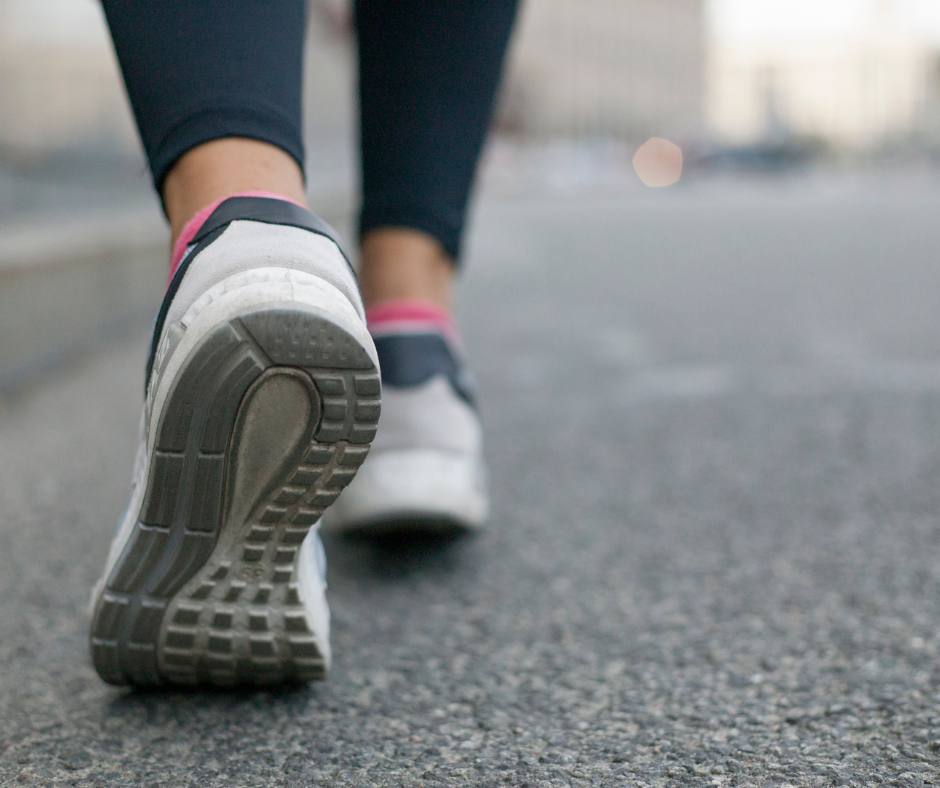 Motorists
Only pass when the road ahead is clear
Slow down and give one metre clearance when passing
Yield to bicyclists when turning
Don't honk your horn at a bicyclist
Check for bicyclists before opening your car door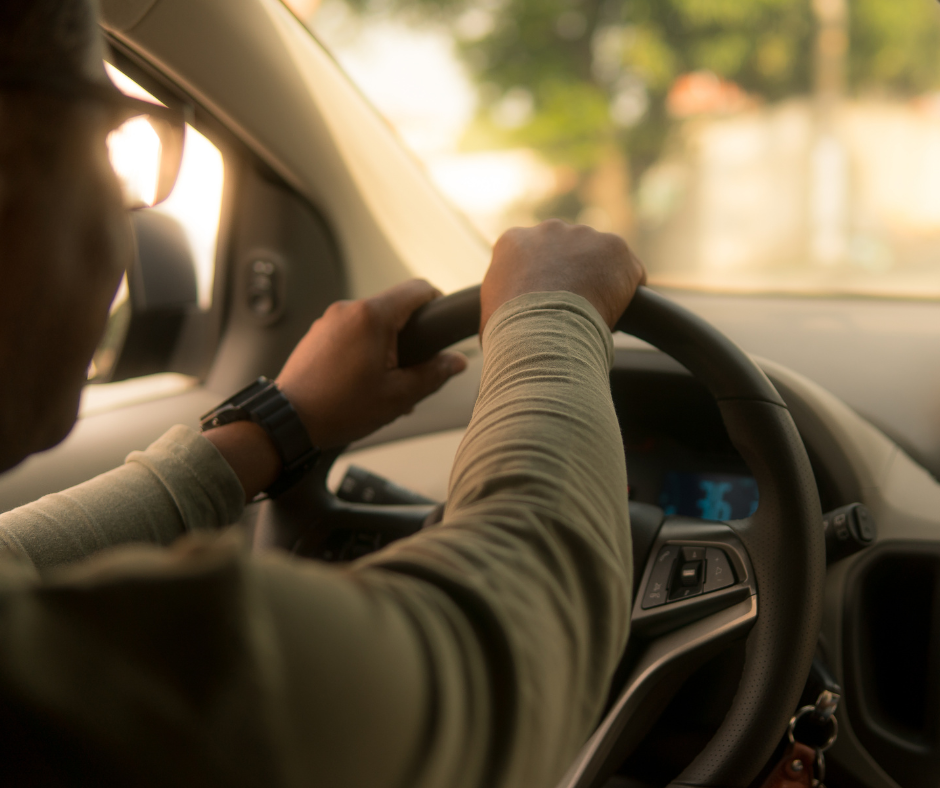 Share the Road initiatives are happening across Ontario, Canada and the United States.
Help us promote Share the Road!
Help us promote Share the Road! Order a FREE Share the Road bumper magnet or Share the Road reflective arm band.
In Ontario, the Share the Road Cycling Coalition is building a bicycle-friendly Ontario where everyone feels safe riding a bicycle.
For more information, visit www.sharetheroad.ca
Related Resources